METSOL
Customers & Clients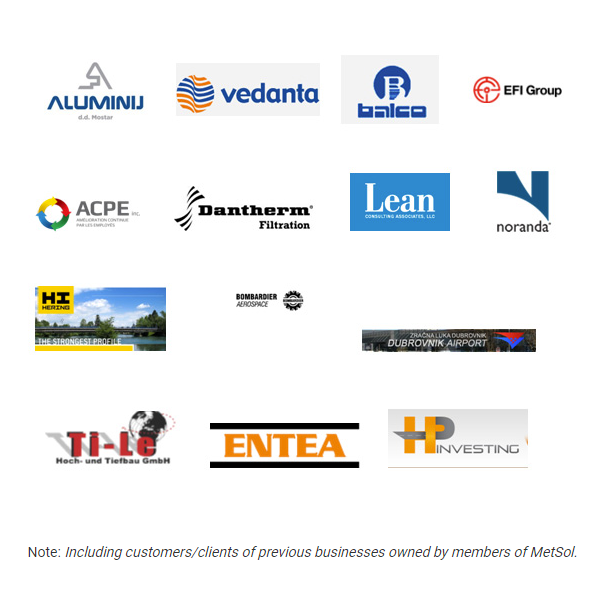 Our mission is to become the reliable producer and distributor of technologically advanced components to significantly improve the performance of our customers in the primary aluminum industry worldwide, and become a preferred supplier of architectural products.
The business model of MetSol is to find energy efficient technical solutions for aluminum smelters. We recognize that electrical energy as raw material is essential to primary aluminum production and that, historically, the industry lives by it and also died by it.
Our vision is to become the preferred supplier of technical solutions for the aluminum industry and provider of the best value proposition in the market.
Head Office
Thurgauerstrasse 32 –  8050 Zürich Switzerland
EMAIL US
info@metsolint.com